Patterns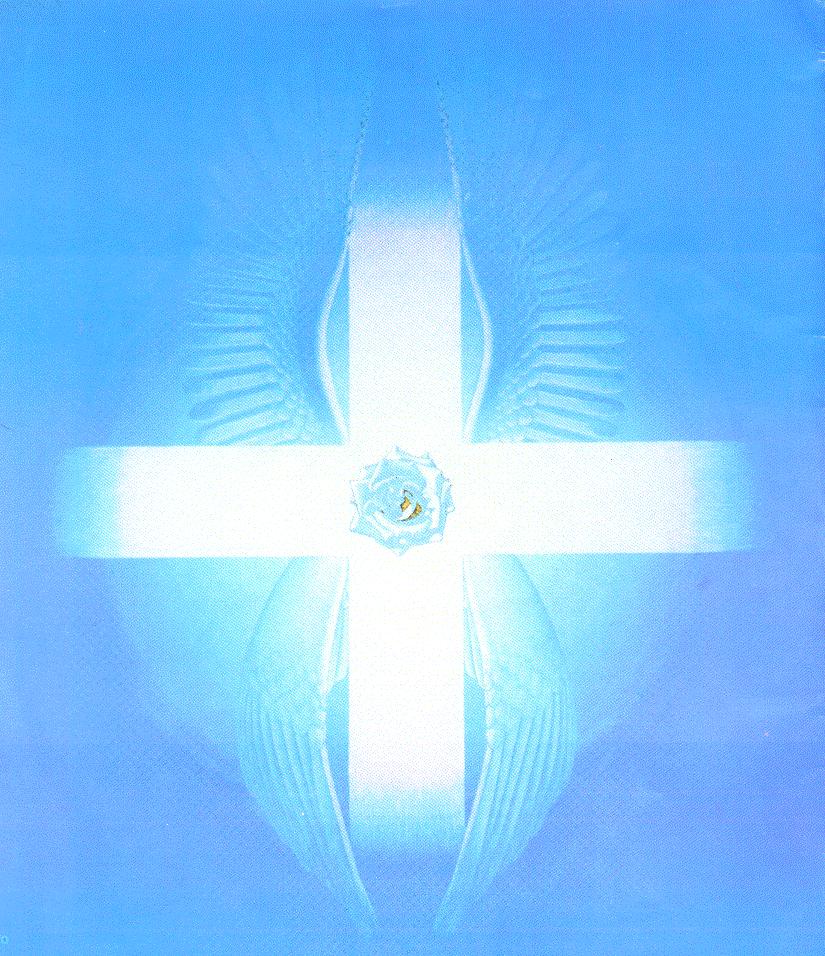 THE ETERNAL

If something last but little time,
why worry ´bout it more?
The waves go up, the waves go
down, but don´t concern the
shore.

Some things com and some things
go. There´re ups and downs in
life.
But if you focus on what´s eternal
you ´ll be stable ´midst the
strife.


LO ETERNO

Si hay cosas que duran un instante
Porqué afanarse por ellas?
Las olas suben y las olas bajan,
Más eso no preocupa a la playa.

Algunas cosas vienen y otras se van.
Altos y bajos hay en la vida.
Pero, si te enfocas en lo que en la eternidad
permanecerás estable en la dificultad.